Your partner for the supply of golf buggy spares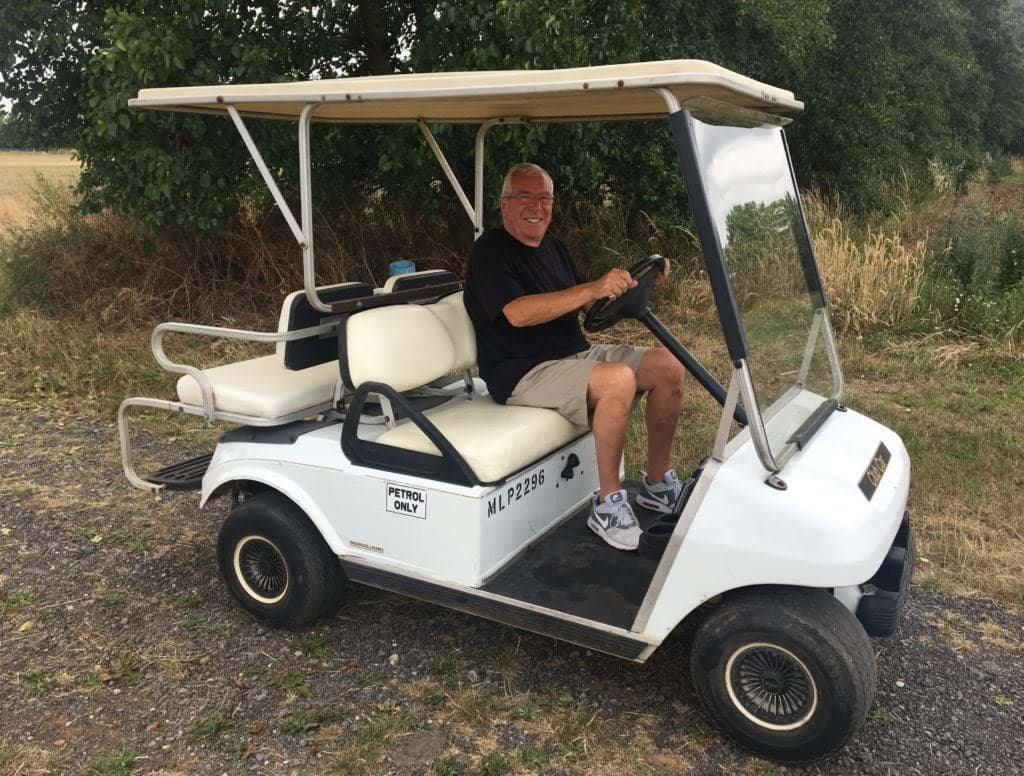 We have been involved in the sale of golf buggy spares for over 20 years, initially working within the golfbuggy sector for what was the country's largest golf buggy sales, service and leasing company at the time, ClubCar UK.
We specialise in the supply of golf buggy spare parts for most makes including Club Car, E-Z-GO and Yamaha both petrol and electric throughout Europe and the Middle East.
Our aim is to stock in the UK the most frequently asked for, fastest moving and commonly requested parts available which we can post same day if ordered by 3pm. This selection includes service kits, starter generator belts and drive belts, solenoids, forward-reverse and brake cables and windscreens.
If we do not have the part in stock in the UK we have access to the largest supplier of golf buggy spares in Europe and stock items are available to us in 2-3 working days, usually.
If you are unsure what part it is that you require please contact us with as much information as possible (buggymake and serial number preferably) and we can assist you with finding the correct parts for your golf buggy.
Regular and repeat customers:

Park and garden management companies

Sports clubs

Caravan park operators

Hotel and restaurant chains
We also supply new and pre-owned golf buggies and golf buggy derived utility vehicles (see our golf buggies for sale page).
Call us for more information: 07789437002